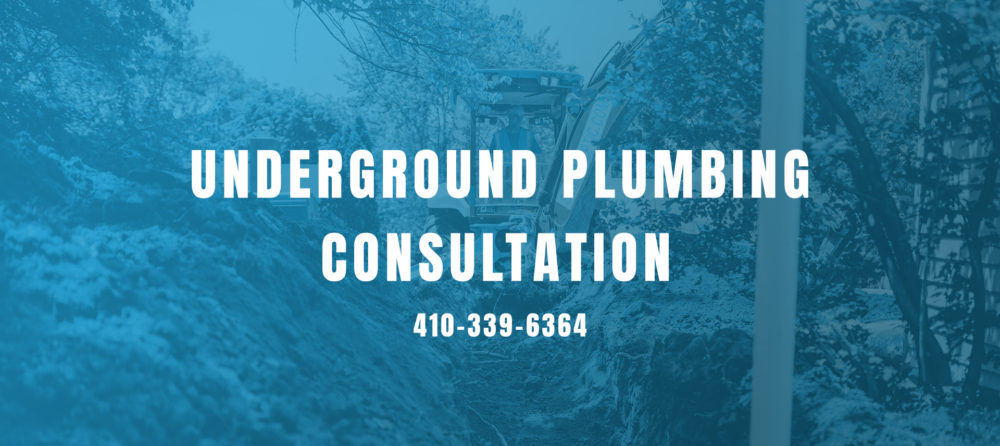 Meet Frank Taciak of sewerseptic.com
Frank Taciak creates high quality underground plumbing in the Baltimore Metro area.  Over the last 30+ years, Frank has installed 1,000's of sewers, water lines, and septic systems.  This unparalleled level of trade education and experience guide every plumbing project he performs.
As a second generation plumbing and excavating contractor, Frank has seen it all.  His extensive knowledge of Baltimore area plumbing makes no problem impossible.  This attitude allows Frank to operate as a solution-oriented contractor.
In his spare time, Frank works as a volunteer construction worker, and customer service mentor.  As a mentor, he helps other small trade businesses improve their customer service and quality.  Frank's long history of satisfied customers attest to his expertise.
Expert Solutions for Sewer, Septic, Water Line, and Stormwater Problems
Is your home currently ailed with plumbing problems?   Are your drains slow, suffering from clogs, or do you have low water pressure?  Here at sewerseptic.com, we can help!
Frank Taciak is an expert at solving Baltimore's sewer, septic, water line, and drain problems. He currently services:
Frank is proud to have countless great reviews as a testament to his skilled craftsmanship. For many more endorsements, view our Angies List page.
"Frank is knowledgable, pays attention to new developments in his industry, and seems fair. I will gladly refer any friend to him."

"I sang your praises again. I am really grateful that you took the time to meet with me ahead of time (actually, you insisted on it), that you explained the various trade-offs before & during the process, and also that you were on-time for both the estimate and the excavation."

We were very happy with the response and service. Frank & Sam came same-day to diagnose our problem. They diagnosed & cleared a clog in the drain line and cleaned our sump basin to remove the odor. Once the clog was cleared, they also ran the drain camera throughout the lines under the house to check the integrity of the pipes. They were professional, personable, and efficient. They cleaned up thoroughly after they were finished. We'd definitely hire them again.