When you need expert surgical solutions for your home's sewer line problems give us a call.
Is your septic working?  We have decades of experience economically fixing all kinds of septic issues for Baltimore County residents.  Give us a call to get started on your problem.
Your home's plumbing needs a fresh supply of water to work.  We have the solutions you need to start flowing again.  Give us a call
About Frank
Frank Taciak creates high quality underground plumbing in the Baltimore Metro area. Over the last 30+ years, Frank has installed 1,000's of sewers, water lines, and septic systems. This unparalleled level of trade education and experience guide every C.A.T. & Sons project.
As a second generation plumbing and excavating contractor, Frank has seen it all. His extensive knowledge of Baltimore area plumbing makes no problem impossible. Because of this attitude, C.A.T. & Sons operates as a solution-oriented company.
In his spare time, Frank works as a volunteer construction worker, and customer service mentor. As a mentor, he helps other small trade businesses improve their customer service and quality. Frank's long history of satisfied customers attest to his expertise.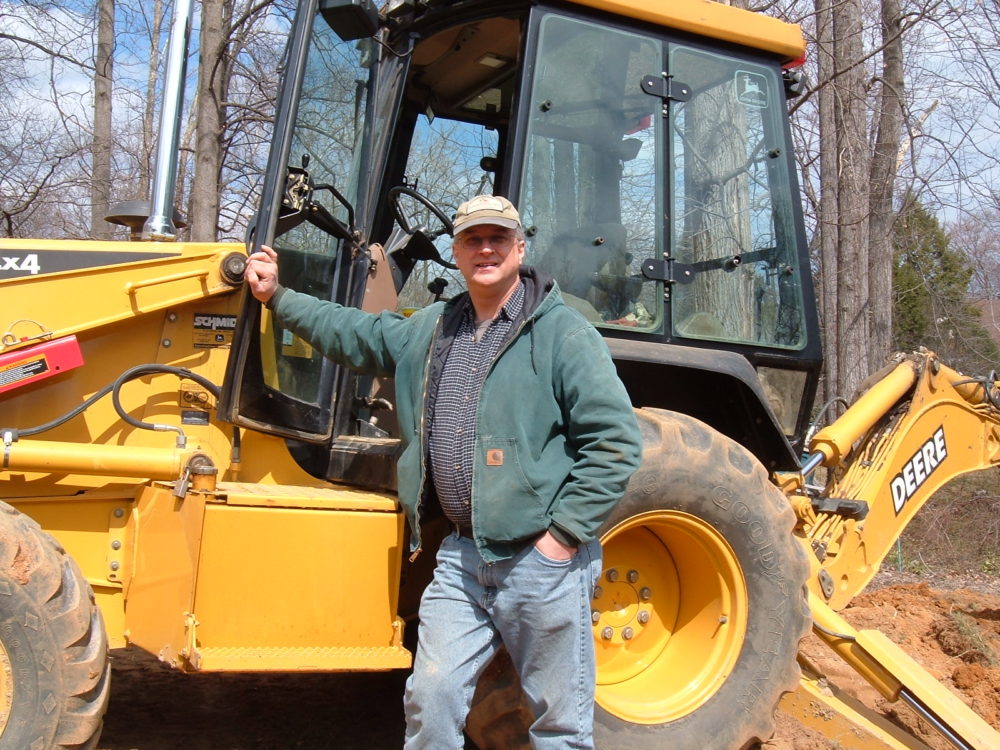 Next Steps…
When you are ready to solve your plumbing issue give me a call!
Cell: 410-960-2667
Office: 410-339-6364