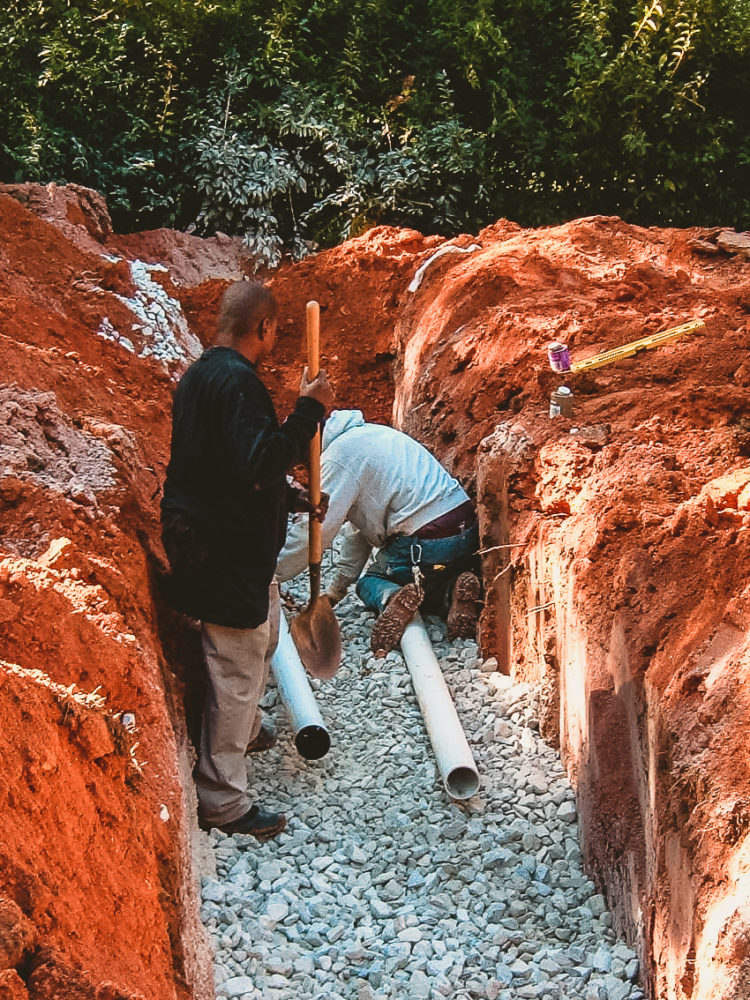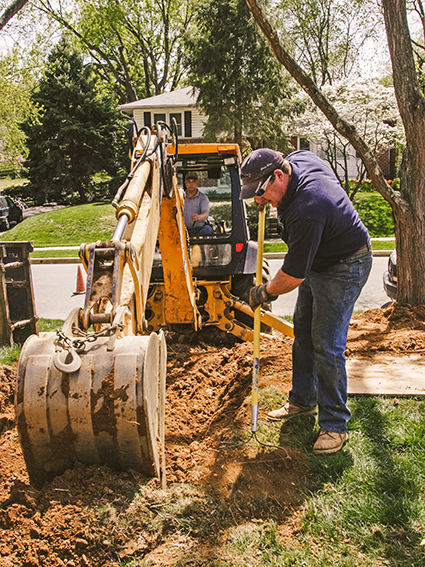 Sewer Repair & Replacement
Each home has a sewer pipe that removes sewage and dirty wastewater away from the home. After a number of years, a sewer pipe can get clogged or stop working. Many sewers fail due to settling, tree root infiltration, and collapse.
Some of these problems can be temporarily fixed with drain cleaning. Often though, drain cleaning is only a band-aid style solution. As the condition of the pipe worsens, drain cleaning is no longer effective in clearing the blockage.
When drain cleaning fails, a sewer repair is the go-to solution. We offer various plumbing repair techniques, such as spot sewer line repairs, full sewer line replacement, and trenchless pipe repair or pipe bursting.
Frank personally has installed 1,000s of sewers in Baltimore. We can offer you tailor-made solutions for your sewer pipe problems. The best first step in any sewer line repair process is getting a video sewer camera inspection. This allows us to pinpoint any and all problems affecting your plumbing.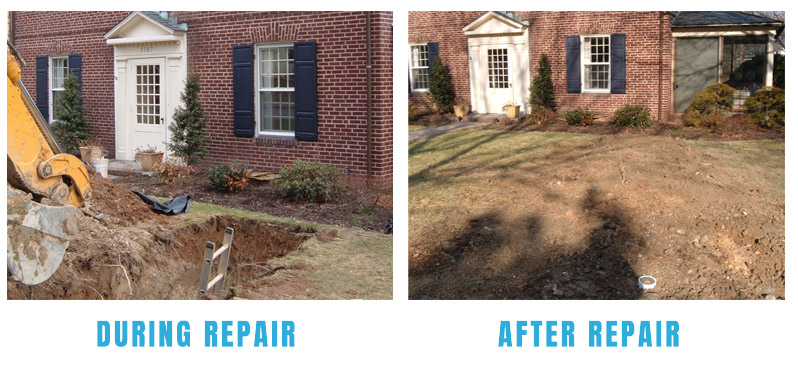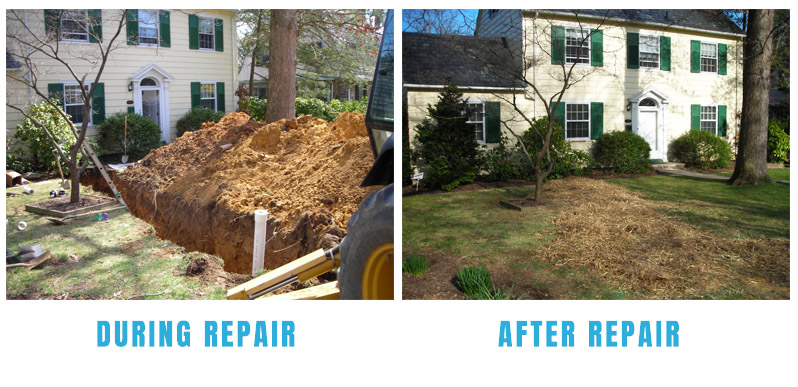 To schedule a camera inspection or sewer repair consultation, get in touch.